Keeping you clear of money mistakes
Great financial decisions matter, and The Money Service is here to help you move smoothly through the confusion and choices.
Learn More
Stress-free experience
The process of obtaining Equity Release has been a stress-free experience with a friendly and efficient service and carried out in a most professional manner.
Very professional advice
Very professional advice, and ended up with a very good deal, which my research has indicated is the best currently available.
Life has changed
No pressure was put on me to decide and I now have an agreement in place which means me and my children can relax and get our life back.
Bringing you the best deals
The Money Service is committed to helping you achieve more with your money.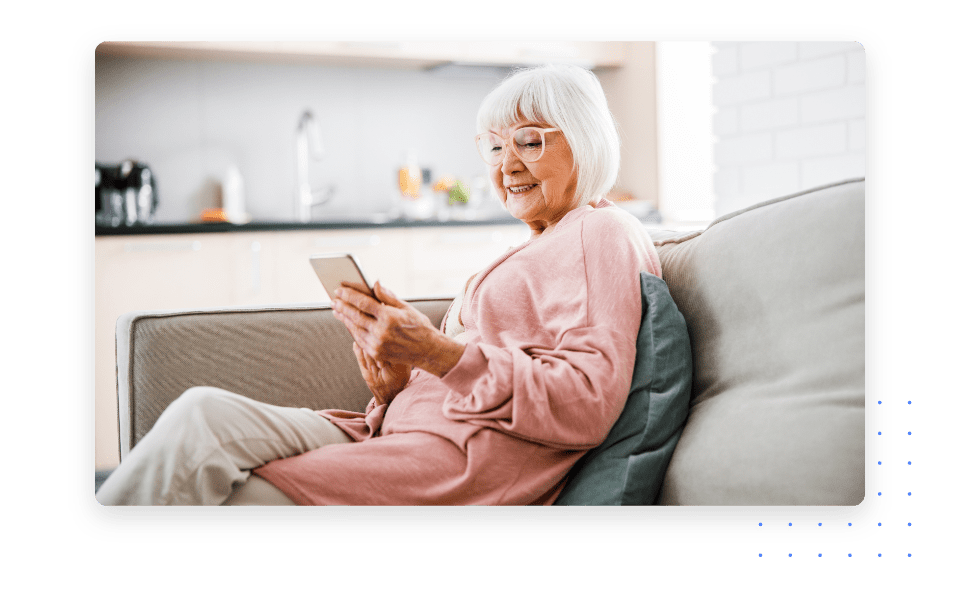 Less waste, more wealth
The wrong decisions can leave you out of pocket. We don't want you to fall into poor outcomes like paying too much for a mortgage or missing out on receiving your maximum pension income.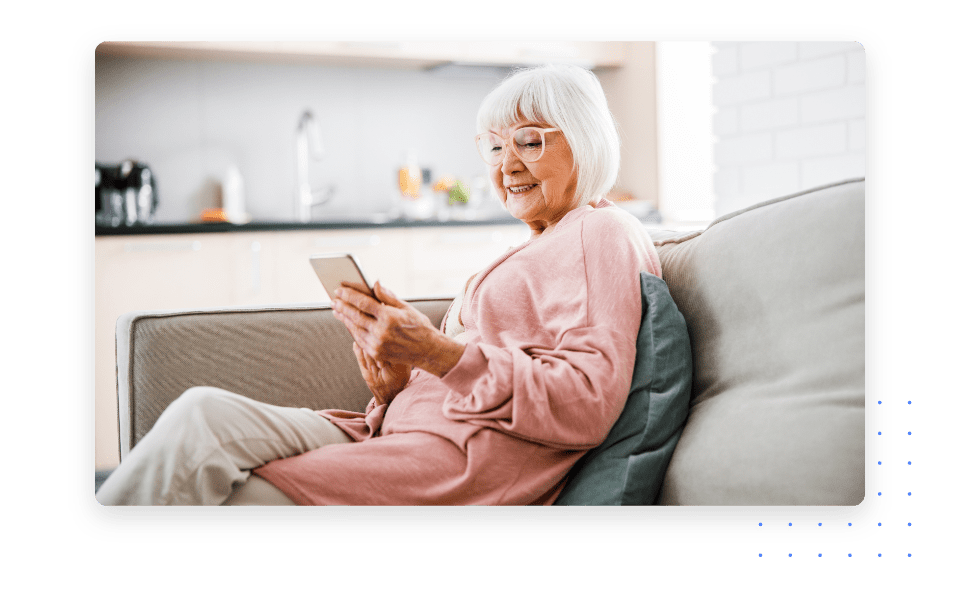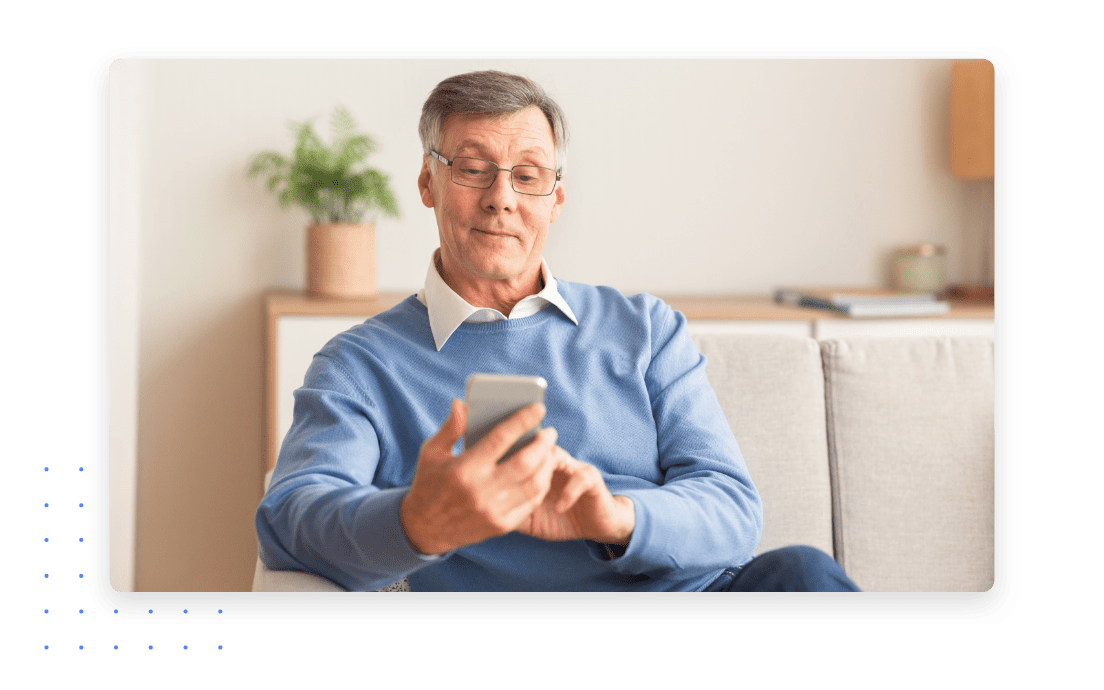 More than a number
Building a sound financial foundation is about more than quotes – even if they are superb value. Sometimes you also need guidance or advice for extra confidence that you are making the right decisions.